How we operate our interventions
The application of barcode label allows us the traceability of each single element entrusted to us for repairs and/or regeneration. We introduced this practice since 2009, to offer a more complete service to our customers.
We can also always know the history of every single product, even after a long time, thanks to the use of a database, into which are recorded all the carried out processing.
Why choose Giemme Elettronica?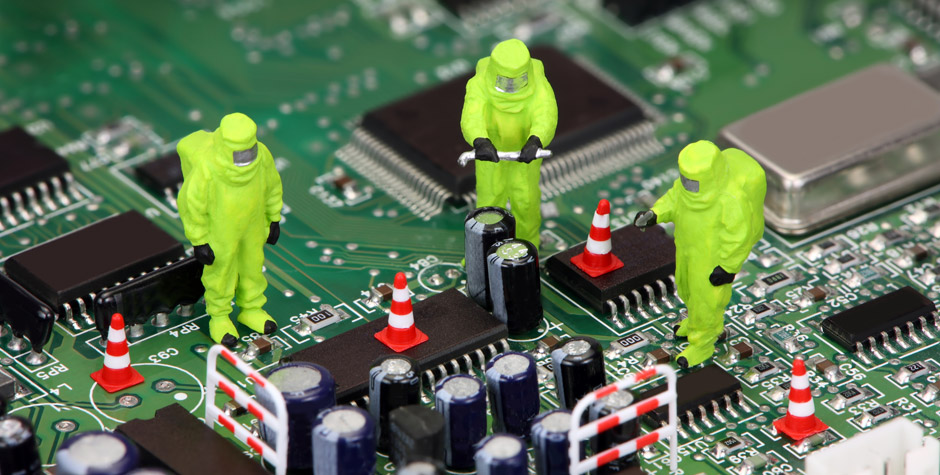 Testing
Testing, repairs (even with preventive maintenance), regeneration, and reworking of cards or finished products.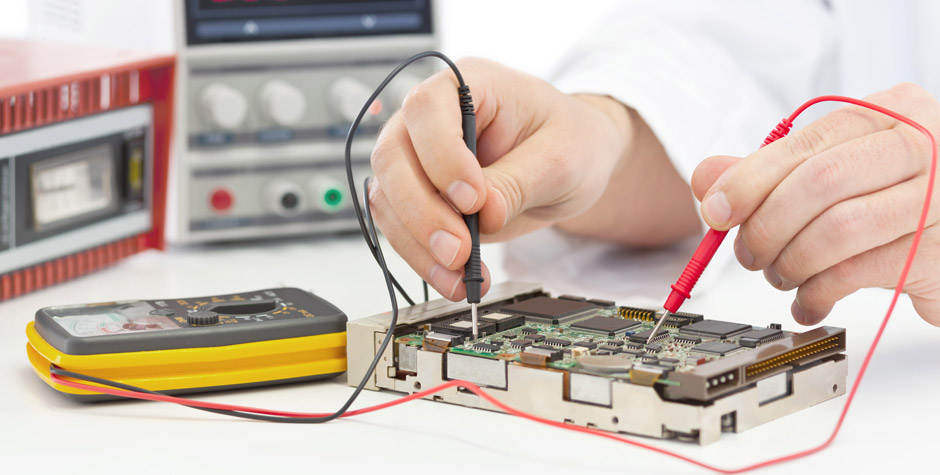 Changes
Changes of cards or finished products.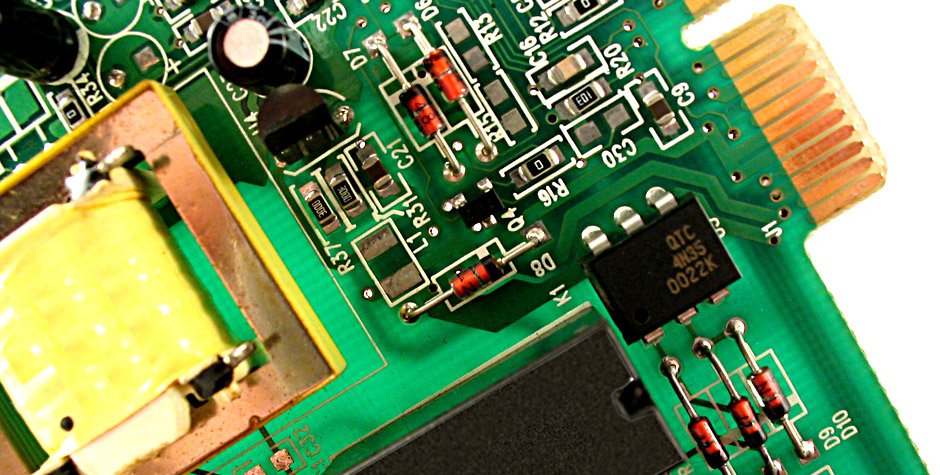 Assembly
Assembly of prototypes both of THD cards and SMD cards.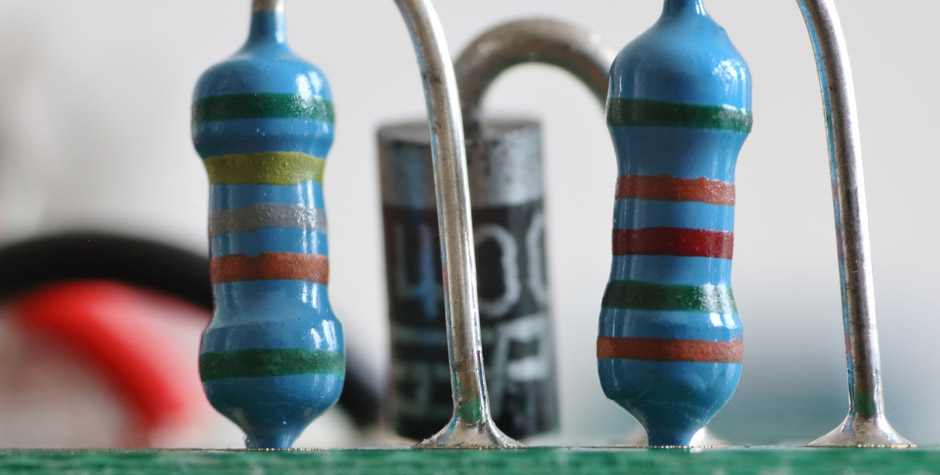 Assemblies
Assemblies of electronic or electro-mechanical devices.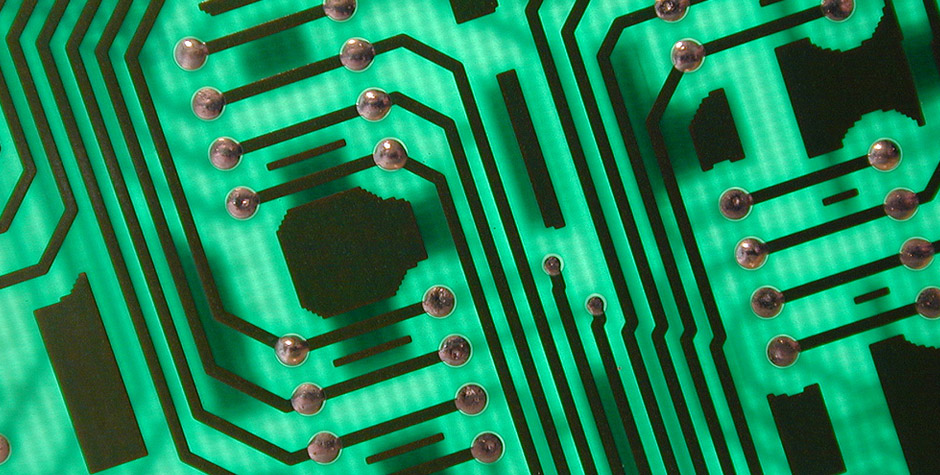 Projects
Small projects of electronic cards to customer specifications.
Contact Us
This and more...
Contact us if you are interested in any of our services, or for discussing any other possible interventions.
Contact Us